Public Welfare Activities of JTB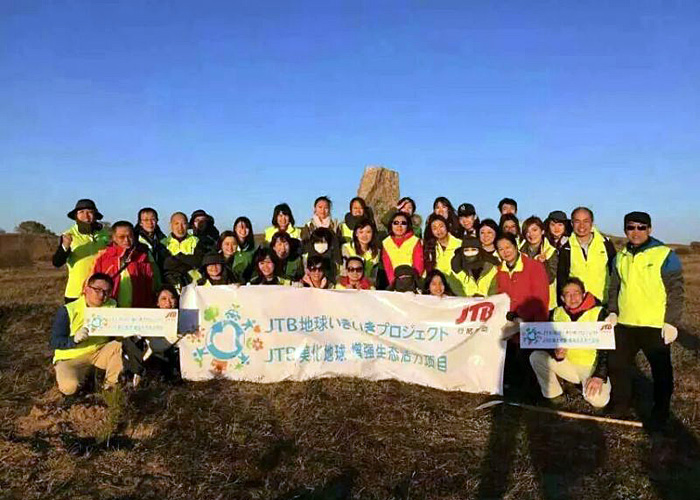 "JTB Brighter Earth Project": Afforestation Activity in Inner Mongolia
The "JTB Brighter Earth Project", a unique social contribution program of the JTB Group, incorporates opportunities for contact with historical, cultural and tourism materials into local environmental conservation activities. In October 2015, JTB Group employees and Japanese students studying in Beijing took part in the afforestation activity in Duolun, Inner Mongolia, which is suffering progressive desertification. The program successfully planted 200 trees, an average of six per participant.
Through the activity, participants gained a renewed recognition of the desertification problem in parts of northern China, and were able to sense firsthand the importance of the tree planting campaign.(2015/10/17・18)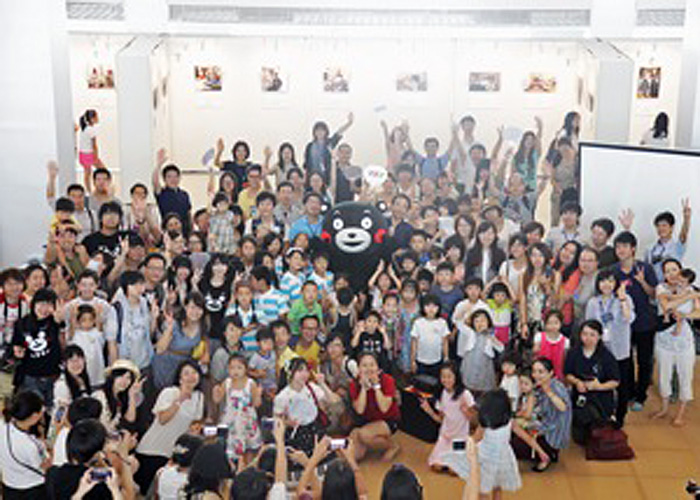 Sponsor 「Photographic exhibition of 100 Sin-Japanese Children」
The photographic exhibition of 100 Sino-Japanese Children was held in the city of Shanghai, Beijing, Fukuoka and Tokyo from June to September this year. JTB CHINA sponsored this activity. Those funny and vivid pictures that recorded the daily life of the lovely children were shot by brilliant photographers from both countries with their unique view. This exhibition succeeded to steady and improve the bilateral relationship and got terrific reaction. From each Simple and innocent smile face, we could clearly feel that our shining dream of building and perfecting the mutual trust and friendship are going to be realized.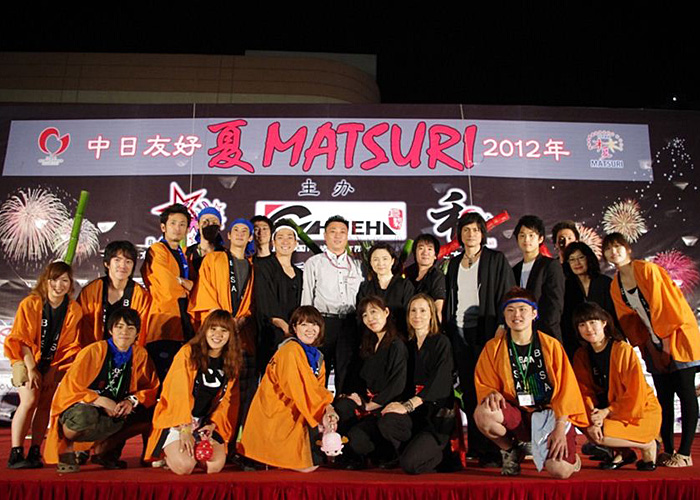 【2012 Sino-Japanese Friendly Summer】Campaign Sponsor
In order to build up a bridge for friendly bilateral relations and welcome the fortieth anniversary of Sino-Japanese Relationship Normalization, 【2012 Sino-Japanese Friendly Summer】 Campaign was jointly held on June 9th 2012 by Beijing Students Association (BJSA) composed of Japanese students learning in universities located in Beijing and Beijing Wakyokai, simultaneously being backed up by Japanese Embassy, The Japanese Chamber of Commerce and Industry in China and Beijing Japanese Association. JTB CHINA as a sponsor of it, contributed Summer Kimonos to students from both countries to expand the scope of dancing participants and also carried out joyful and amusing drawing out in the campaign.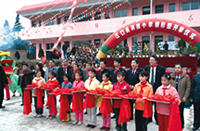 Make donation to build primary schoolhouse in Guizhou Province
As we applause the Policy of Developing Guizhou implemented by China Tourism Bureau, and understand that education development is closely related to the development of tourism, JTB Group made donation to build schoolhouse in Jiangkou Primary School of Tongren Region, Guizhou Province. As the fund is mainly raised from a travel company and National Tourism Administration Of The People's Republic Of China, the primary school was named "Dukou Xinlü Primary School", which expresses wishes to the prosperity of Tourist Industry.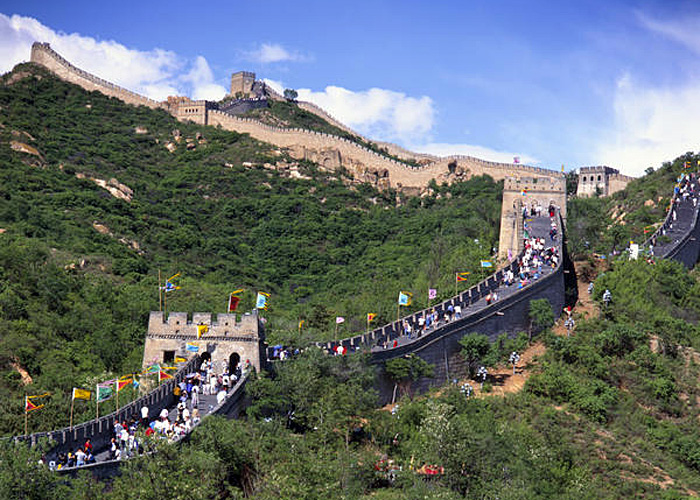 Make donation to protect world heritage and restore "The Great Wall"
We work hard to make every Japanese Tourist visiting China understand the value of world heritage and participates in protecting and restoring activities. The guests of JTB tour groups and JTB employees voluntarily make donations to protect world heritage and restore "The Great Wall".
Sponsor the activity of "Visiting Japanese companies and apprehending Japan"
One of the Chinese social contribution activities of Japanese Chamber of Commerce is to organize Chinese university students to visit Japan and experience the activities of Japanese companies, which meets the idea of JTB's "Multicultural Communication". We highly appreciate this activity, sponsor the activity, and make arrangements and operations in Japan.